MENU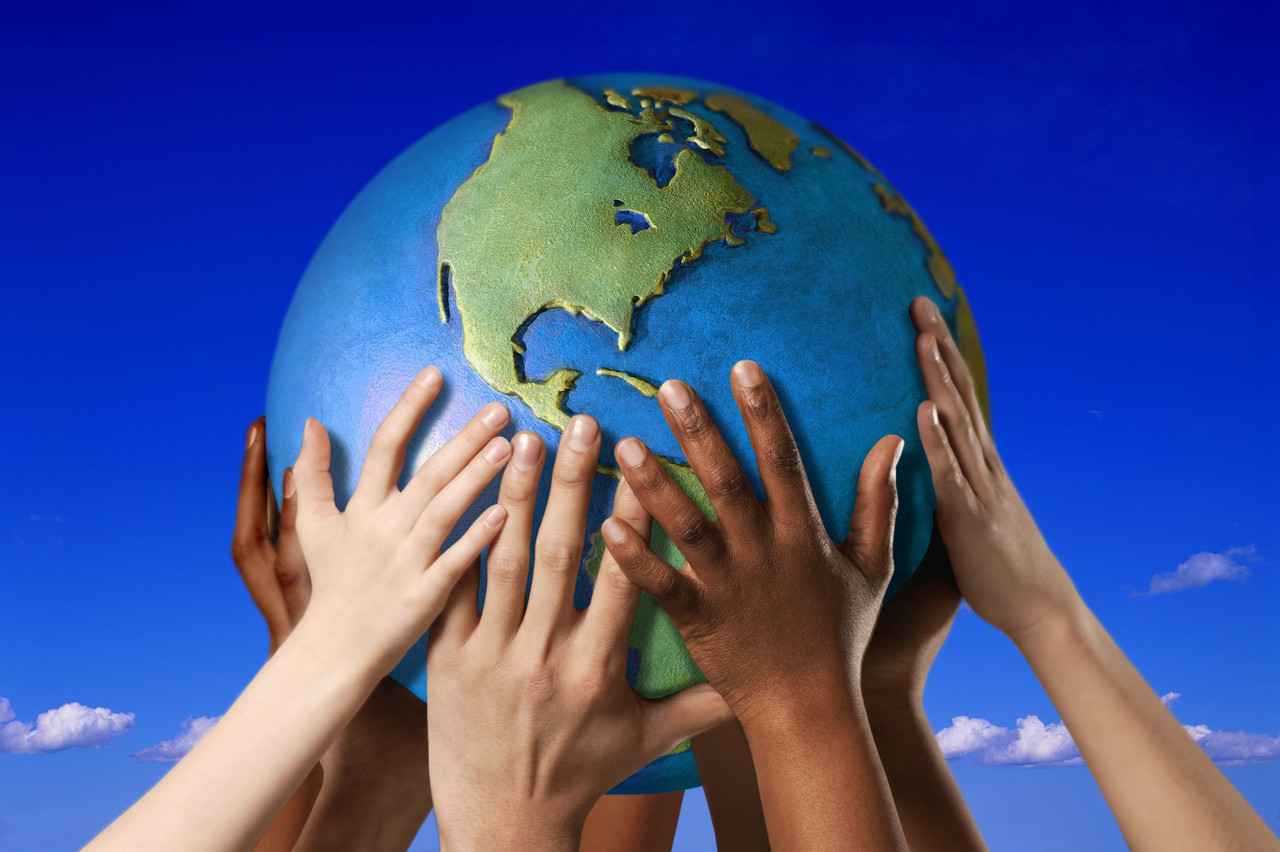 Beth Morton Christian, Ed.D.
Associate Professor, Education
Welcome Students and Colleagues!
I hope you will find my web site easy to use. This site is dedicated to information for:
students enrolled in my courses,
pre-service teachers resources,
and resources for colleagues in the field of education.
If you are currently enrolled in one of my courses, see Course Syllabi.
.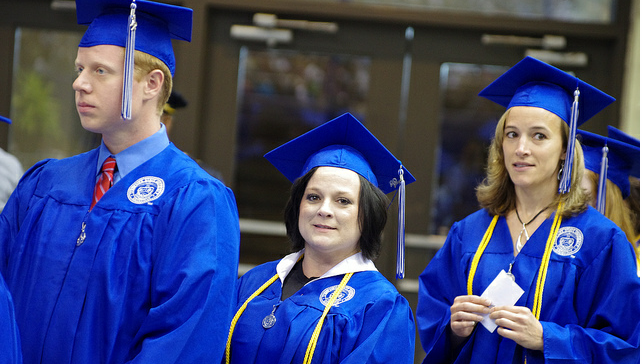 Recent Graduates: Teaching in Sumner, Wilson, and Metro Nashville